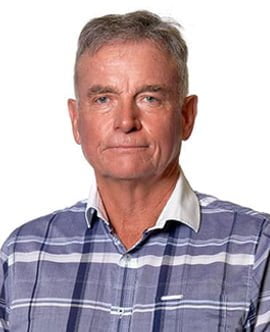 Raymond Smith
Founder & Managing Director
Raymond is the founder of Powertec Telecommunications which he started in 1995.
With humble beginnings selling mobile phone accessories, his vision and leadership have built the company into a leading distributor of specialty telecommunications products.
An entrepreneur from an early age, he has over 45 years' experience managing successful companies in Australia and New Zealand.
Raymond is a keen sailor and golfer!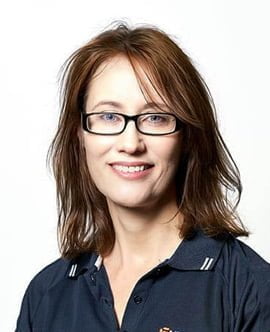 Samantha Clifton
General Manager
As General Manager at Powertec, Samantha is responsible for staff, company direction and operations.
Samantha has been with Powertec Telecommunications for many years and has over 20 years' experience in both business management and marketing including almost 10 years in London where she worked with many well-known brands and advertising agencies including Barclays Bank, Harvard Business Review, Publishers Clearing House and Leo Burnett.
She is passionate about keeping the 'family' atmosphere of Powertec while working with the Team to grow and diversify in the communications arena.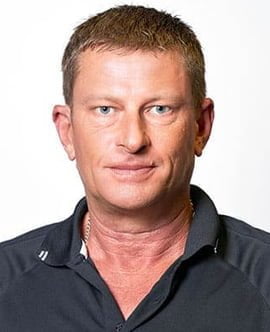 Ran McDonald
National Customer Engagement Manager
With over 25 years leading sales in high growth IT companies, Ran has refocused Powertec on bringing more innovative solutions and better support to our resellers and clients.
Ran has a Masters in Technology from UNSW and a Diploma in Financial Markets from Finsia.
Ran is a keen renovator, surfer and boater.
TERRITORY ACCOUNT MANAGERS – YOUR CONNECTIVITY EXPERTS
Georgia Crawley
Territory Account Manager, New Zealand – based in the Gold Coast head office but regularly travels to NZ..
0439 018 622
Dennis Amundsen
Territory Account Manager, Western Australia.
0429 210 939
Tom Bolton
Territory Account Manager, North QLD and Northern Territory – based in Townsville..
0419 925 343
Nathan De Heaume
National Corporate Manager – based near Wollongong.
0438 410 273