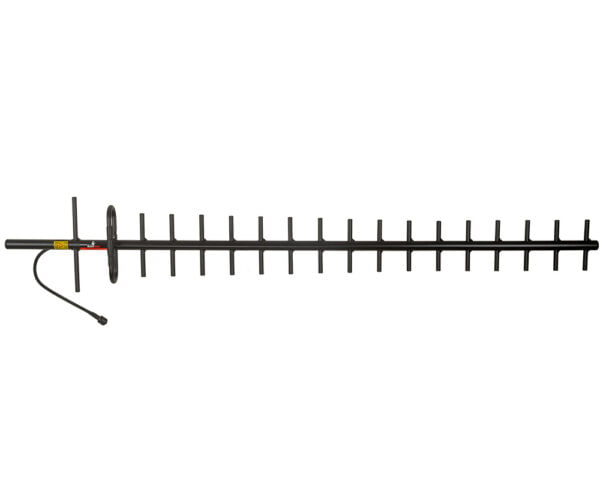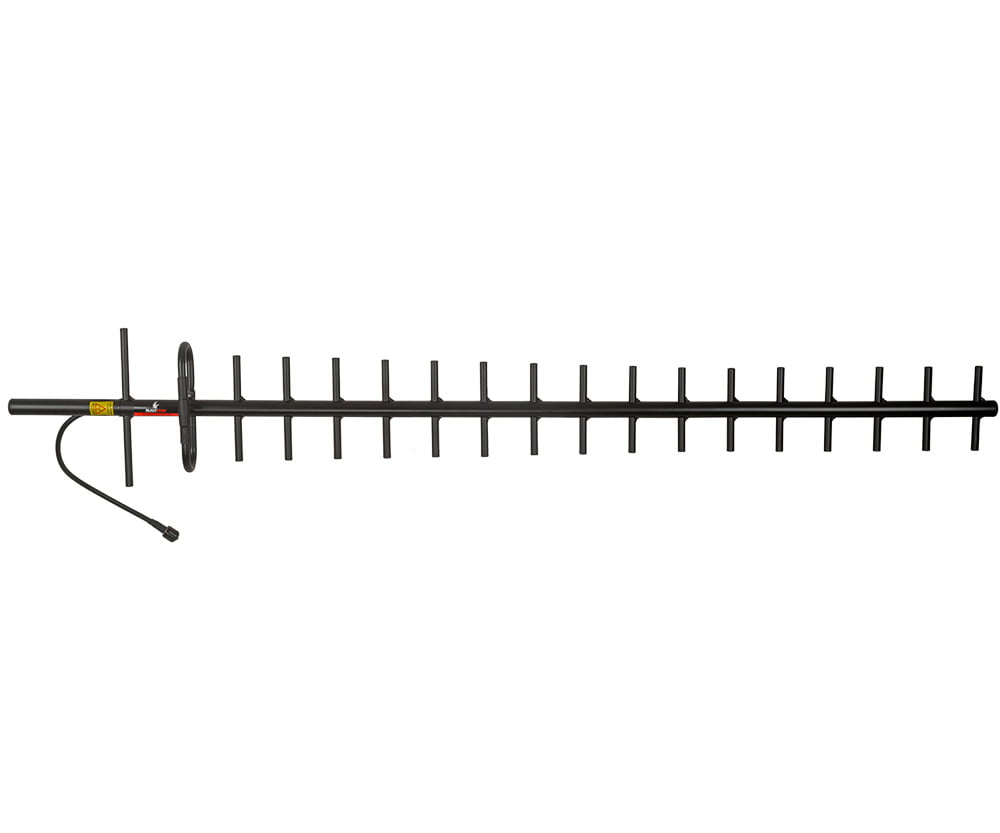 Blackhawk 4GX/5G (NR850) Yagi Antenna 700 to 890 MHz 14 dBi
Blackhawk's 14 dBi Yagi antenna is one of the most popular installed 3G / 4GX antennas in Australia. This antenna is the ideal antenna for Cel-Fi GO repeaters that need to connect to a cell tower over a long distance.
Description
With the shutdown of the Telstra 3G network already underway, it's critical that any antenna being installed today is compatible with the Telstra 4GX (700 MHz) network which has been implemented alongside it as its replacement.
The Yagi antenna is tuned to a 200 MHz bandwidth @ VSWR ~2:1 from 690 to 890 MHz. This allows the one high gain antenna to operate on both 850 MHz 3G and 700 MHz 4G without any major compromise in performance. Once the 3G network has been shut off the antenna will then provide connectivity over the 5G NR850 network which will take its place.
With a 13 to 14 dBi gain, the antenna is designed to operate in rural and regional areas, out to about 40 kilometres from the nearest base station. This gain provides a good compromise between high gain and narrow beamwidth.
Antennas need to maintain a reasonably wide beam (around 35 degrees in this case) to capture reflected and delayed radio paths that your device can digitally reconstruct.
FEATURES
Ideal for 700 MHz 4G and 850 MHz 5G
Fully welded, powder coat aluminium design
Galvanised steel mounting clamp included
30 cm tail with pre-terminated N Female connector